New Read Review- Banker to the Poor
Happy Friday my Beautiful Chocolate Drops!!
I hope that you all had a productive week and an amazing weekend. I know I did.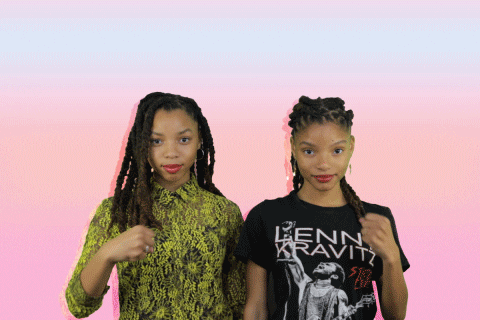 If you haven't had the time to catch up on my most recent blog posts, make sure to start with last week's "Self Care Routine" post. I'm happy to see so many of my readers sharing this post with their friends and sending me positive feedback.
This week, I wanted to share something a bit different with you all. Though I love doing makeup, and all things beauty, my 9-5 is in the realm of policy; and one of my interest areas are small business, particularly micro-financing. That boils down to, finding innovative policies to encourage establishment and growth of small business ventures and finding financial resources to make that growth and expansion happen.
Which brings me to today's topic. I've finally been getting back into leisure reading, after years of only reading for school. I wanted to learn more about the history of micro-financing,I went to Amazon and found Nobel Prize winner Muhammad Yunus' Banker to the Poor. I was expecting to find out more about the history of micro lending and lending to small businesses. But I found so much more.
Banker to the Poor is set in Bangladesh in the late 60s/ early 70s. Right at the peak of the movement toward independence . Yunus is an esteemed professor at the local University of Chittagong. Near this prestigious university is a village. Yunus is outraged at the condition of the poor in the village, and is determined to make institutional changes to eradicate the poverty, along with the social norms that perpetuate that poverty, through microlending and giving people the resources that they need to turn barely surviving into a successful and independent business. . I won't give away the whole story, but this yearning to eradicate poverty resulted in the creation of the Grameen bank- a bank which was fundamentally different from any other bank of its time- a bank where the poor would have a chance to thrive.
I haven't found a book this inspiring in a LONG time. It has reinforced my faith in the power of the individual. This one man took the world's idea of what would "eradicate poverty" and turned it on its head. I would encourage anyone looking for a bit of motivation to give this a read. I guarantee it will change the way that you think about the institutions and daily challenges that surround you.
I hope that you all have an amazing week, and I would encourage each of us to think of ways to be agents of change right where we are.